Secret to wide, large, sensual eyes,
magical change that one little difference makes!
Canthoplasty
Firm fixation to prevent "ㄷ" shape adhesion
TS Lateral Canthoplasty
Lateral canthoplasty is a surgery to improve the length of the eyes by making an incision to elongate lateral side of the eyes.
Through thorough analysis of individual conjunctiva depth, TS lateral canthoplasty minimizes the most worried
adhesion and performs a detailed surgery for natural smile.
Surgery Time

15 Mins.

Anesthesia

Local & Sedation

Hospitalization

Not Required

Stitch Removal

After 10 Days

Daily Activity

On The Day
TS PLASTIC SURGERY
What is the golden ratio?
TS Canthoplasty considering the overall proportion

The most beautiful golden ratio of the eyes is when
eyes and glabella ratio is 1:1:1.
TS lateral canthoplasty is performed in detail by considering 0.1mm difference
and overall eye ratio to the face such as width and height of the eyes, distance between the both eyes, height of the double eyelid, etc.
TS PLASTIC SURGERY
TS is different!
TS Lateral Canthoplasty Specialisty
Analyzing individual
conjunctiva depth

Analyzing individual
conjunctiva depth

Surgery method is determined depending on individual conjunctiva depth and size of horizontal incision

Identifying the most
natural degree

Identifying the most
natural degree

Analyzing the most natural degree by identifying the distance between lateral canthus and orbital bone

Adhesion prevented with
periosteal fixation

Adhesion prevented with
periosteal fixation

Most worrisome 'ㄷ' shape adhesion is prevented with periosteal fixation method
TS PLASTIC SURGERY

Want to have lateral canthoplasty but worried about
'ㄷ' shape formation, can it be avoided?
Causes of deformation

'ㄷ' shape formed due to ligaments
being pulled when eyes are opening
and closing after making a straight
incision to the back of the eyes.

TS Solution

Method where incision is made outside
of the eyes and thread is connected to the
periosteum next to the brow bone to pull
horizontally and fix firmly
For non-adhesive and long lasting surgical effect,
it's essential for specialist to have rich experience to analyze
individual periosteal, fixation position and depth.
TS PLASTIC SURGERY
TS Lateral Canthoplasty Surgery Method
[

Lateral Canthoplasty Method

]
step 01

Design is made to fit eye proportions.

step 02

Incision is made inner conjunctiva and skin of the eye corner.

step 03

Lateral canthoplasty is performed outwards and fixed onto periosteum.

step 04

Suture is made so scars are invisible for natural and defined eyes.
TS PLASTIC SURGERY
Is lateral canthoplasty necessary for wider eyes?
Cases to avoid lateral canthoplasty or be cautious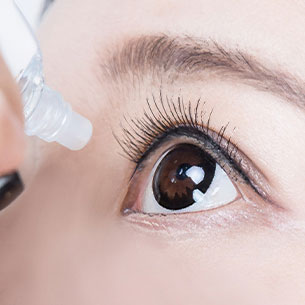 Xeroma (dry eyes)
Not recommended as the symptom can worsen even if it's minor
Incision method impossible
Angel Canthoplasty possible

Surgery possible by
adjusting ratio
TS PLASTIC SURGERY
Effective Surgery When Done Together
Lateral Hotz Canthoplasty

Improves narrow or raised eyes by
lowering outer corners
Effective surgery when combined with
lateral canthoplasty
Makes eyes look softer by creating a soft S-line

Double Eyelid Surgery

Method that makes double eyelid
crease on the eyelid
Desired line with various designs
are possible
Eyes looks larger and defined
TS PLASTIC SURGERY
Analytical skill, Planning skill, Implementing skill all cannot follow TS.
TS Different from Consultation
TS PLASTIC SURGERY
Lateral Canthoplasty is
effective in:
Short width making eyes look narrow
Fears looking eyes
Outer sclera less visible
Unsatisfactional result with epicanthoplasty only
More effective when done together
TS Solution to more Beautiful Eyes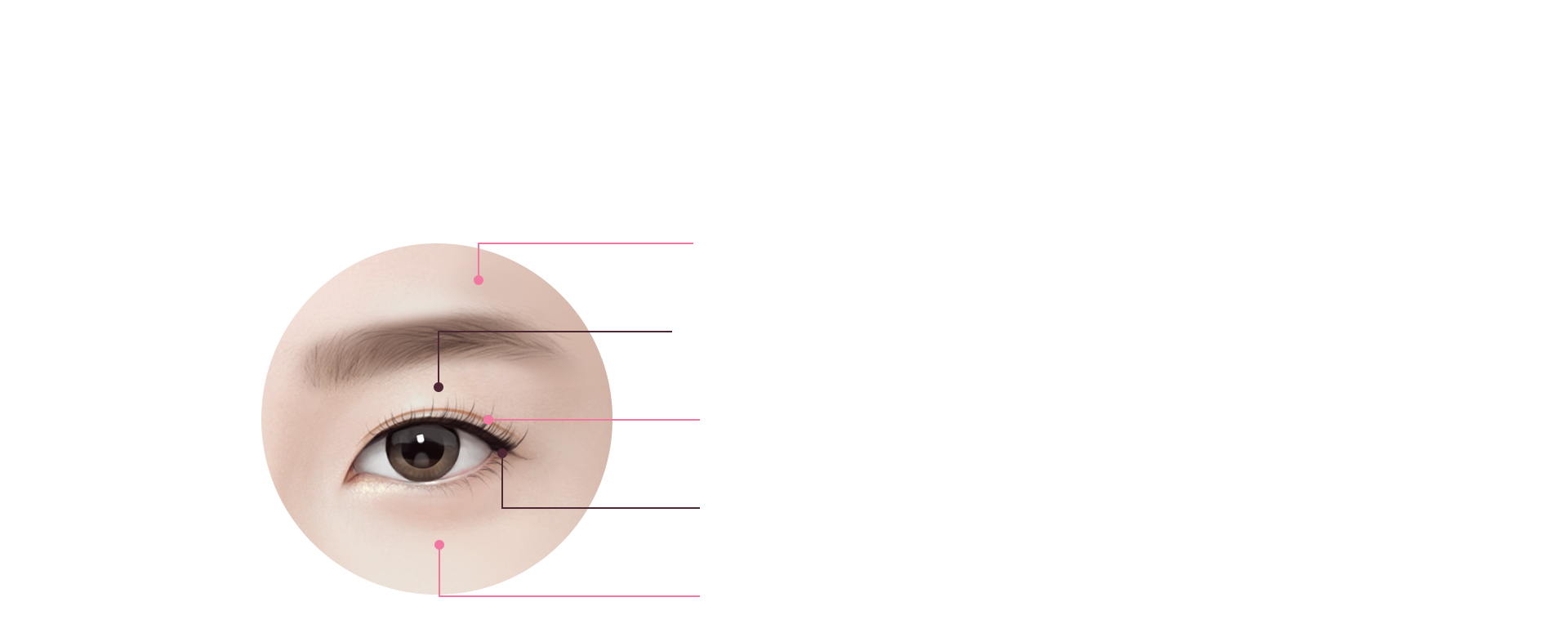 After Care only available at TS, Aftetic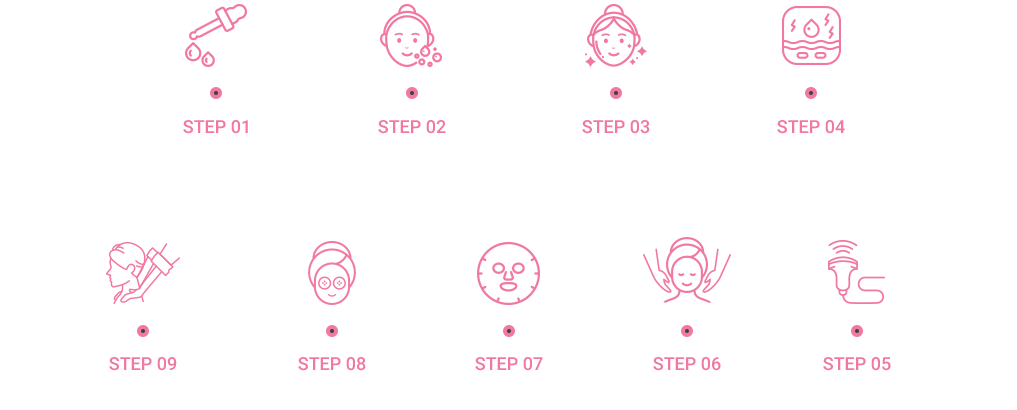 Point Therapy
Program
Program to make overall skin complexion brighter through point massage by hand and equipment therapy for rapid recovery and reduce swelling after eyes, nose surgery. Therapy is carefully carried out from exfoliation to moisturizing step and point massage effective in minimizing swelling.
Right! TS
Honest Facial Contour,
TS Plastic Surgery
Honesty is the most
beautiful thing
TS follows the principles of facial contouring surgery.
Honest surgery prioritizing safety first, it starts at TS.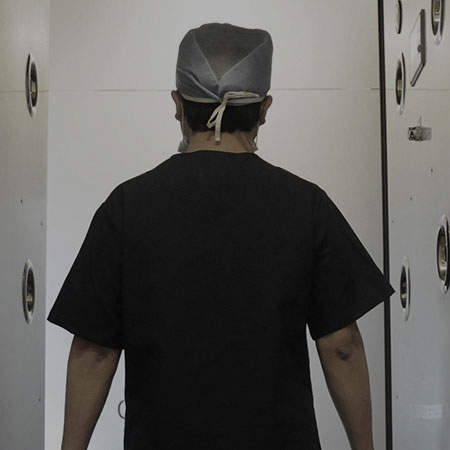 Air Shower System
Air Shower System
Air shower is installed to block any fine-dust,
etc. to maintain sterilized condition within
the surgery room and surgical equipment and
instruments are thoroughly managed
with disinfection manual.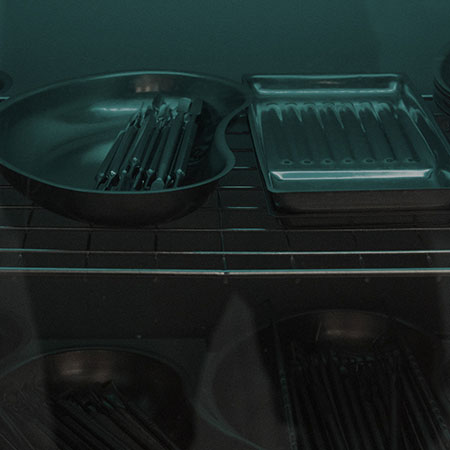 Sterilized Disinfection System
Sterilized Disinfection System
To prevent possibility of secondary infection,
all medical and diagnosing equipment are
sterilized and disinfected for both patients
and staffs safety.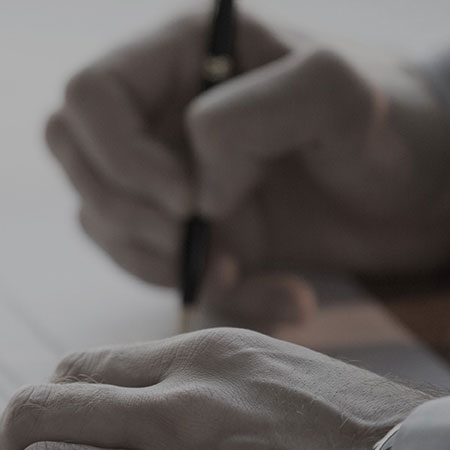 Surgery Guarantee
Surgery Guarantee
Surgery guarantee is issued to constructively
solve any problems that may occur within
a year after surgery.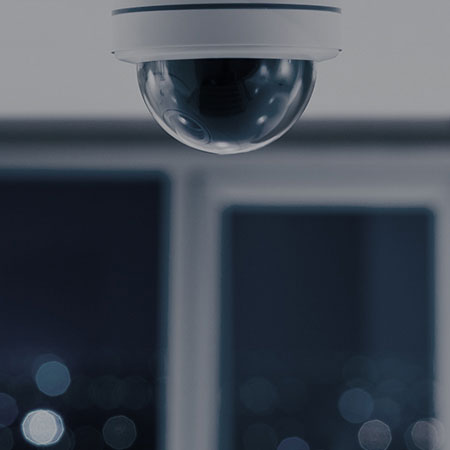 CCTV Observation
CCTV Observation
Established a system where guardian
can monitor the situation in the surgery
room real-time to be reassured.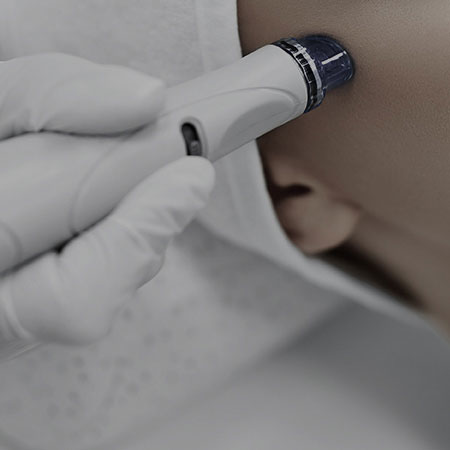 Aftetic Service
Aftetic Service
Aftetic program personally designed by
rehabilitation physiatrist that focuses on
recovery, program only available at TS.
It's not just a massage, helps to reduce bruises
and swelling after surgery for a rapid
return to daily routine